Donate Mattress Utah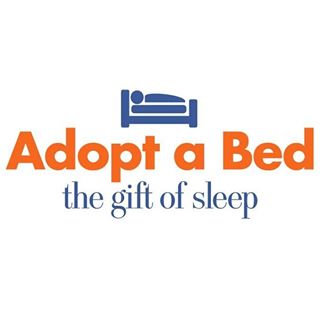 Ever tried to donate a mattress in Utah? Good luck! Most charities (like Goodwill, Deseret Industries, and Salvation Army) won't accept a used mattress. Some are on a case by case basis. Case in point. The International Rescue Committee lists items refugees need in Utah. In their list of items not accepted? Mattresses.
Adopt a Bed is a new Utah charity that accepts mattress returns. You can drop them off by appointment at their location on 3300 S in Salt Lake City OR call to arrange a pickup by filling out their form online and they'll come and get your mattress for you.
You can donate a mattress in Provo (Utah County), St. George, Ogden, Salt Lake and more. Adopt a Bed, a 501c3 nonprofit organization, covers most of the state.
Drop off your bed at
Adopt a Bed
583 W Billinis Rd #1
South Salt Lake, UT 84115
Call to arrange: 385-333-6692 or Go here and fill out the form to request a pickup of your mattress.
If you have a mattress return from a boxed brand, you know it's like new. You'd like to see it go to a good cause. After all, it's usually only 100 days old or less. To get a full refund on most boxed mattresses you need to select how it will be returned. These are mattresses you bought online and now need a receipt in order to get your refund. Adopt a Bed can accept mattresses one year old or newer.
They accept most brands that you buy online, including Purple mattress, mattresses purchased on Amazon, Nectar, Dreamcloud, Casper, Ghostbed, Voila, Avocado, Lull, Brentwood Home, Brooklyn Bedding, etc.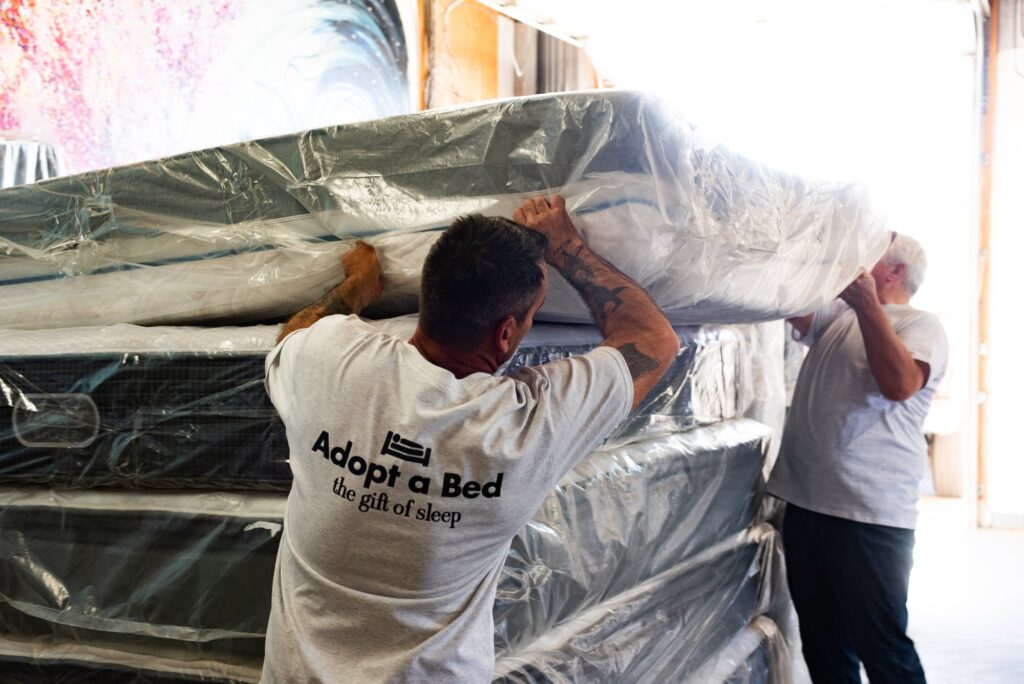 Please be aware that there are for profit companies that represent themselves as a charity. Emma Petersen told us that sometimes companies say that they work with Adopt a Bed that people who genuinely want to donate their mattress are sometimes misled. So be sure to contact them directly.
Adopt a Bed donates mattresses to homeless shelter, domestic violence centers and more.
We interviewed Emma Peterson, founder of Adopt a Bed, about how she got started and who they help with mattress donations. Watch the video below: