Unbox Mattress Industry News AI Sleep Tracking Edition June 2018
Now for our monthly installment of mattress industry news. This roundup is for June, 2018. Soon it will be July and you'll want to check out the 4th of July sales going on. A new month, a new sale!
Unbox Mattress is a business and may earn a commission from purchases referred by this site. Thanks for your support.
The Artificial Intelligence Mattress
Eight mattress announced they've gone higher tech with AI. The company is using data collected from over 2.5 million nights of sleep to give you context about your sleep habits. The sleep tracker is a free app that connects with your mattress to help you improve your sleep.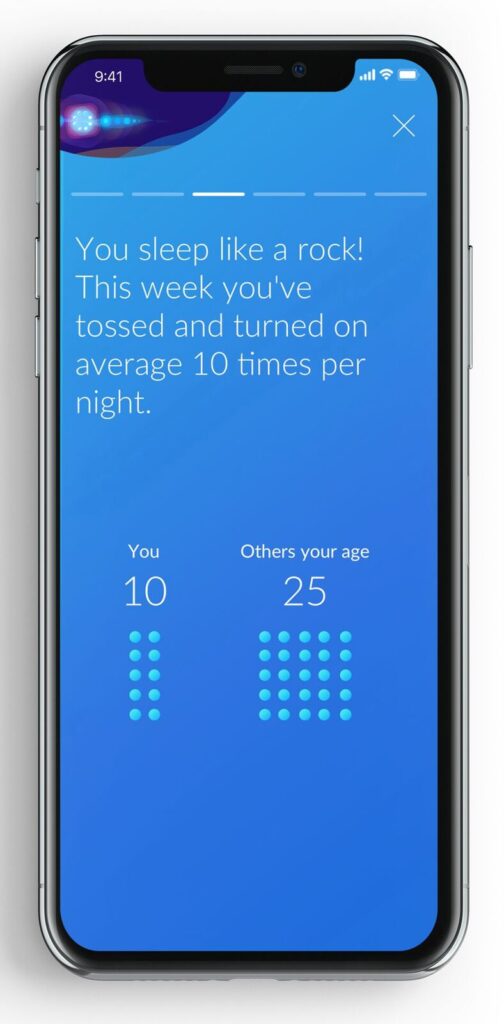 Nectar Debuts an Adjustable Bed
We think everyone will have one but Nectar is the latest to add an adjustable base to their product line. No longer seen as something only those in pain or older want – adjustable beds are for younger, hipper customers too who see them as a lifestyle product. Read more about the Nectar adjustable base.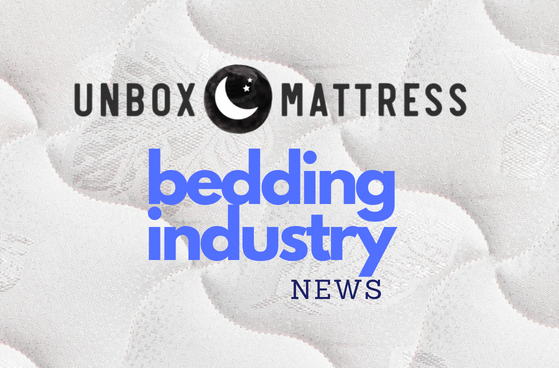 Mattress Protectors Galore
Newton Baby mattress and Eight Sleep announced new mattress protectors this month. Newton's is notable in that it's breathable, just like the mattress itself. Eight's mattress protector is popular judging from the fact that it sold out immediately.
Mattress Lawsuits Settled
Casper was sued by rival Serta Simmons Bedding LLC who claimed that the Casper Wave mattress infringed on three of their patents. The suit was dismissed.
A trademark dispute between Mattress Firm and Tempur Sealy International (the rivals are former business partners) has been settled. Tempur Sealy sued Mattress Firm, "arguing the retailer violated a transitional agreement by selling, marketing and advertising Tempur-Pedic and Sealy mattresses after it was forced to stop selling the brands in April 2017." Mattress Firm said they're just trying to sell their inventory. Verdict? "Mattress Firm cannot use Tempur Sealy's intellectual property since it is no longer an authorized retailer of the manufacturer's products. However, Mattress Firm can still refer to Tempur Sealy brands and products like any other competitor…".
Online Mattress' Market Share Up 2% From Last Year, Continued Growth Expected
According to Mike Magnuson, founder and CEO of GoodBed.com, market share for online mattress brands is up from last year. In 2017 online brands held 15% of the market and this year it's up to 17%.
Number of online brands are on the market? It seems like there's always a new brand in town but the number sits at around 175.
Top 5 bestselling online mattress brands in terms of sales? Casper, Purple, Saatva, Nectar and Tuft & Needle. Casper is the biggest with revenue of about $300 million and estimates that this year it will grow to $375 million.
According to the article, Nectar's revenues were about $80 million last year and he projects they'll more than double this year to about $200 million .
Saatva? Revenues of about $210 million to $240 million in 2018.
Purple? About $195 million with estimates for $350 million this year.
Tuft & Needle? $125 million now with a projected $150 million.
Consumers are ok with buying online and trying in home, skipping the mattress stores altogether. "GoodBed.com's figures show the percentage of consumers who say they need to try a bed in store before buying has declined from 75% to 55% in less than three years."
As we've seen – he predicts more online brands will move into physical retail locations, add products and raise prices (probably with higher end mattresses and adjustable bases).
Share Your Mattress News with Us
Have bedding industry news to share about new products or goings on? Make sure to send it to us for next month's roundup: Contact Us.
Read more sleep industry news here.