FIND THE BEST MATTRESS
Our dream is to help you get better sleep…
Brands we love
Not sure what mattress to buy?
There are over 100 bed in a box mattresses. It can be overwhelming to choose. We want to help you choose the best mattress for you.
The #1 reason people return a mattress they buy online? It's too firm. The next reason? It's too soft. That's why we love how you can try boxed beds at home for 30 days or longer…and if you're not happy, return for a full refund.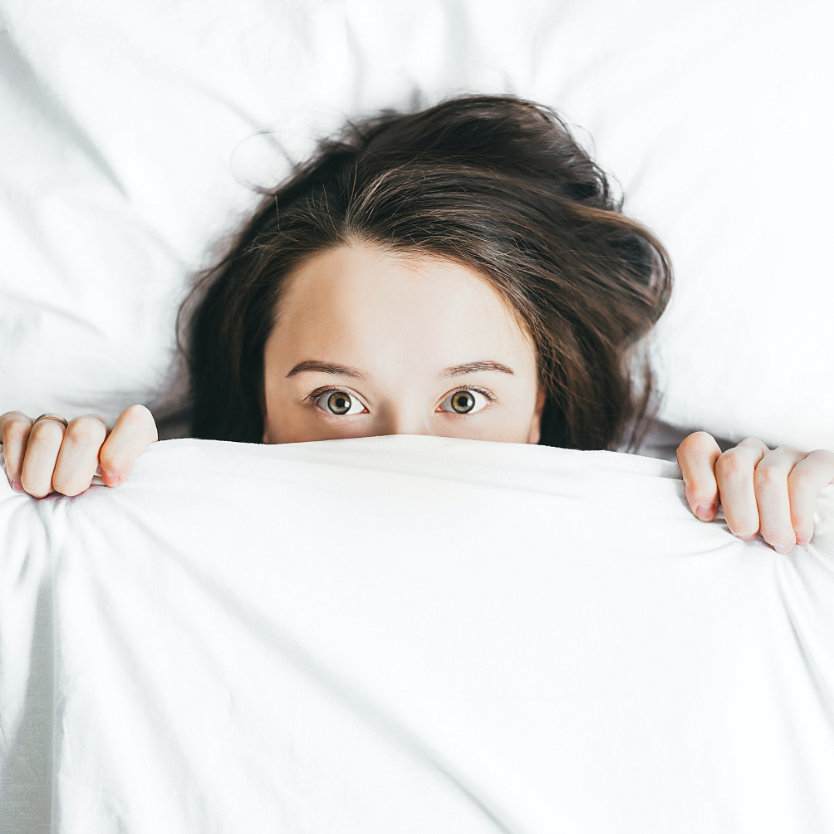 Online Mattress Reviews