Presidents Day Pillow, Sheets and Sleep Related Sales
Presidents Day is one of the top weekends to purchase things you need for your bed because pillows, sheets, and frames are on sale for this holiday. Save some money and shop while you're (hopefully) off work. The sales start before the holiday, and many extend a few days following. But don't put it off, you don't want to miss the great prices!
Here are the top Presidents Day deals for you. Listed with the best first. We may earn a commission when you shop through our link, and you may get better sleep.
Brooklyn Bedding has my favorite shredded memory foam pillows on sale for $30. Had mine for years, and it's still amazing! I've given them as gifts. So stock up! They're far better quality than other pillows we've tested at this price point.
Presidents Day 2021 Sales on Pillow, Sheets and Bed Frames
Luma Sleep
50% off The Adjustable Bed base with the purchase of a Luma Mattress! Use code "BogoBed" and get 20% off everything else.
Pacific Coast
Pacific Coast specializes in dreamy pillows that are hypoallergenic and last forever. I first learned about the brand after staying at a hotel that had them. I took off the pillow case and got one for home as soon as possible. Years later, our Pacific Coast Double Downaround pillow is as good as new still!
Presidents Day Sale – Take 25% Off All Orders at Pacific Coast. No Code Needed, Offer Valid until February 15, 2021.
Standard Textile Home
Classic, higher-end sheets and textiles since 1940. I LOVE their Circa bed wrap that takes the place of a bed skirt or a dust ruffle to give your bed a more finished, modern look.
20% OFF President's Day Sale
The ENTIRE site will be 20% OFF from 2/12/2021 to 2/16/2021
Use Promo Code: PRES20
SlumberCloud
If you're looking for temperature-regulating tech in your sheets, duvets, pillowcases in silk and flannel, throw blankets, pajamas, quilts, blankets, and other linens, check out SlumberCloud. The fabric was used by NASA to regulate astronauts body temperature while in space. I have and love their comforter.
BLANKETS 20% OFF | COVERS 15% OFF | SHEETS ETC. *10% OFF. Shop now to receive free shipping and a free 60-night trial on all U.S. orders.
Save 50% on Sleep Relaxation CBD Cream
Buffy
If you're into natural dyes, hemp linen sheets, or a comforter made of eucalyptus, Buffy is the best! They're known for their comforters but what you need to know about their comforters is if you sleep cold, get the Cloud. If you sleep warm, get the Breeze. You'll thank us later.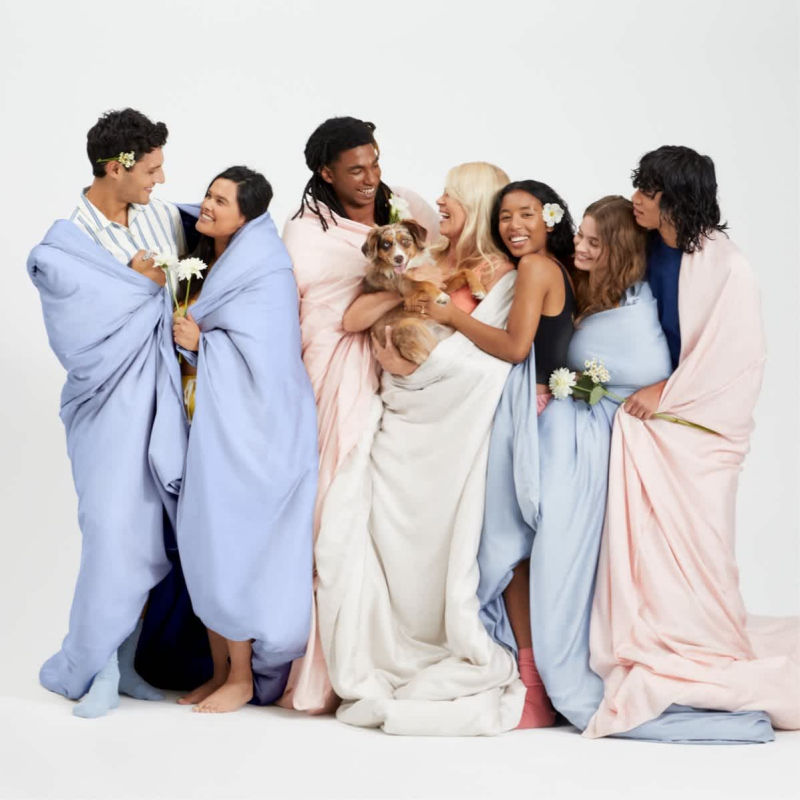 Jane.com
While Jane.com is not the usual place we think of buying bed frames online, they do!
Was $599.00 – Now $299.99 – Wood Queen Spindle Bed Frame (1/28 to 2/27)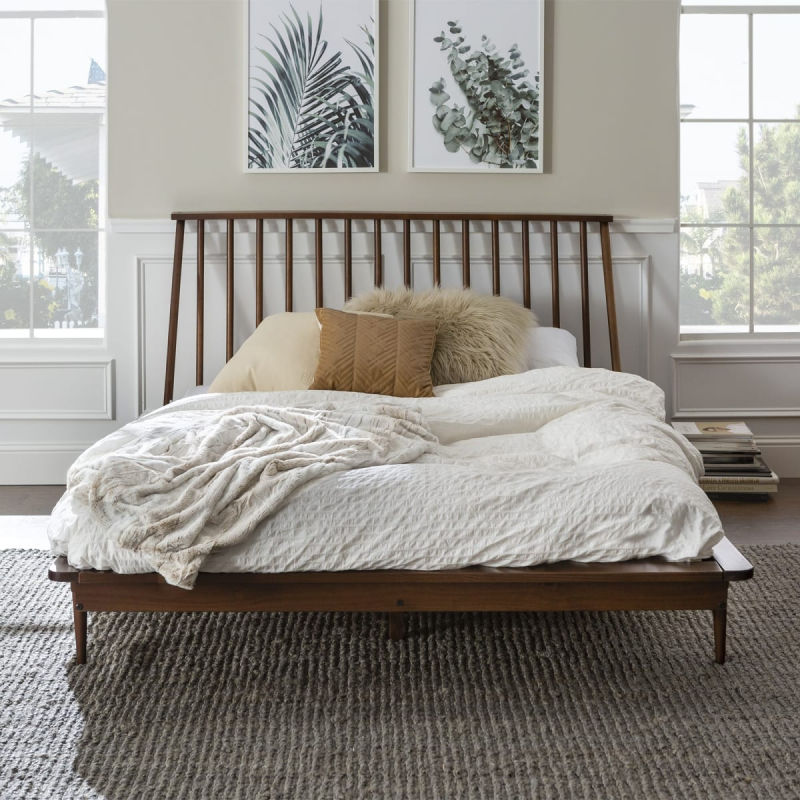 The Futon Shop

20% OFF Wood Futon Frames and Platform Beds