Are Mattresses Shipped in a Box As High Quality as Other Mattresses?
While at the Vegas Furniture Market, Unbox Mattress talked with a mattress retailer who doesn't have an affiliate program or an appreciation for online mattress retailers. It got a bit heated. She claimed that mattresses shipped in a box are lower quality than the brands' retailers sell.
Not so.
Consumer Reports recently addressed the question – are the mattresses shipped in a box as good as traditional mattress brands? The answer? YES!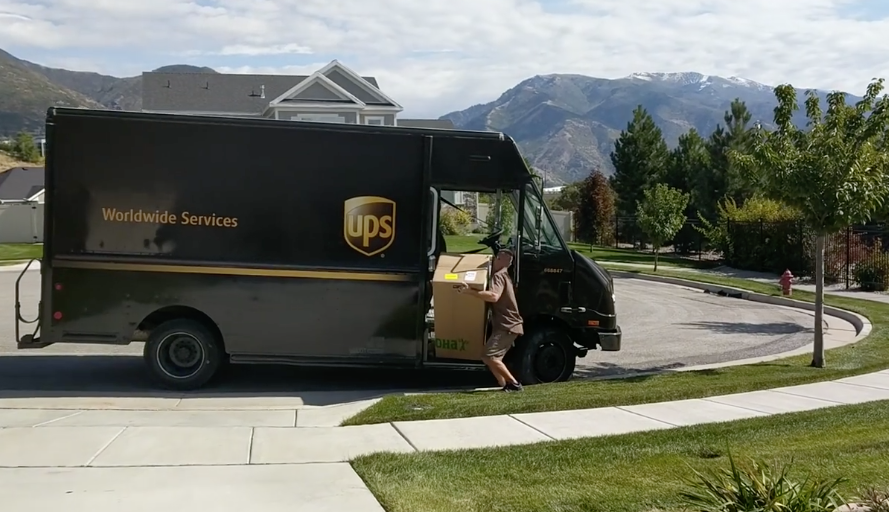 Mattress Myth: Online Brands Not As High Quality as Mattress Store Brands
One of the arguments we hear from mattress retailers is that only brands aren't as durable or as good as their brand names. The technology isn't as good as, say, Tempur-Pedics of the world.
Here's what Consumer Reports had to say about that: "We've seen several bed-in-a-box mattresses come through the lab that perform consistently, at a level of Good to Excellent, for sleepers of every body size and sleeping style…In fact, the top-rated foam beds-in-a-box score Very Good or Excellent in our support tests for petite, average, and large and/or tall sleepers. Source

Return Rates for Boxed Mattresses vs Mattress Stores
Another indication of quality is return rates. Online brands make returns as pain-free as possible and usually have 100+ day return policies.
It's not bad, considering you cannot try out most boxed mattresses before you buy them (though you usually get a full refund, including shipping if you change your mind within the generous return window.
7% of bed-in-a-box that are purchased are returned (according to 1010data, a data analytics company).
2.2% of mattresses sold are returned at Mattress Firm, which highly discourages returns with a fee of $79.99. The high fee probably deters most consumers. Also, according to Consumer Reports, most people know if they like a bed, they lie on it within the first 20 minutes so they may get it correct the first time.
How Much Market Share Do Online Mattress Companies Have?
Online brands are still relatively new. Many are startups who're new to the industry (former online marketers). According to the Trade publication Furniture Today, bed in a box mattresses made up  12% of the market in 2017, double what it was in 2014 (it took 3 years to double in size).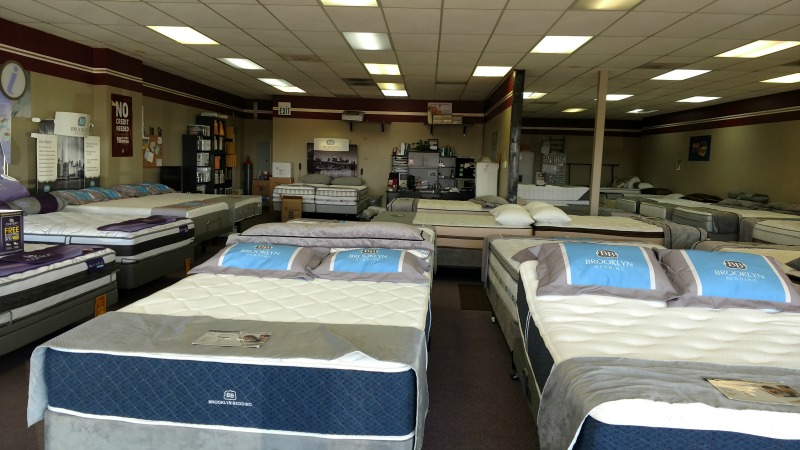 Blending of Online and Offline Models
Over time both models – offline and online – are starting to blend. For example, Purple mattress tested their new mattress models in Mattress Firm stores which you could argue is an antithesis of what they stand for. You can try a Leesa at West Elm stores. Casper brings beds to you and has products at Target stores.
Casper is ranked #4 and #5 for the top-rated foam bed in a box mattress. Use code UNBOX50 to save $50 on Casper.
Retailers are hiring eCommerce managers and coming out with boxed beds with creative names that are part of the culture: Sealy has Cocoon. Sleep Number has its Bed. However, it seems less likely they'll create an affiliate program or work with mattress reviewers as aggressively as online-first brands.
Top Bed in a Box Brands
In tests, here are some of the top performers: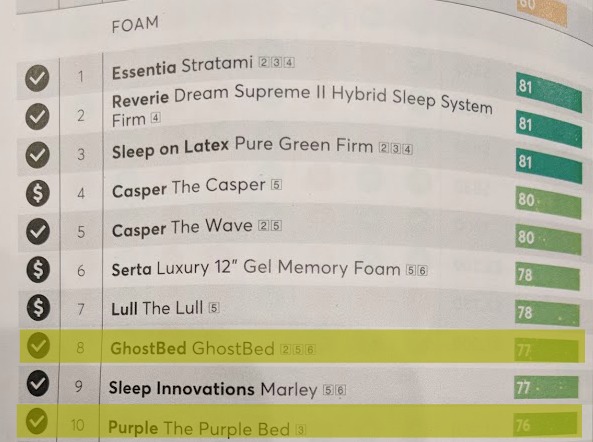 For innerspring or hybrid mattresses, we like Idle Sleep for its ultra-long return policy of 18 months and lifetime warranty.
Have you heard of any of the top mattresses shipped in a box? Have you purchased one?