Purple Mattress Memorial Day Sale 2020 – Up to $400 Off
This year's Purple mattress Memorial Day sale Purple's biggest sale of the year for the Comfiest. Mattress. Ever.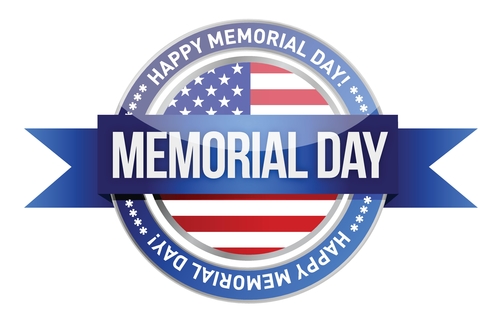 You should be excited to go to bed and you should definitely feel awesome when you wake up. If you don't, it's time to upgrade your mattress.
Celebrate Memorial Day with Purple's sale! Memorial Day Sale
Up to $400 off a Purple Mattress + Bundle (a Bundle includes 2 Harmony pillows, Purple stretchy sheets, and Purple brand mattress protector
)
And if you want to sleep now and pay later, Purple has a financing program so you can pay a low monthly amount and get your mattress now. They even offer 0% (if you qualify – very fast answer will give you the terms).
We may earn a commission when you shop through our links.
There is no coupon necessary and FREE product will be applied at checkout when purchasing a New or Original Purple Mattress.
[su_button url="https://click.linksynergy.com/fs-bin/click?id=nbGXlRG2vnM&offerid=758711.37&type=3&subid=0″ target="blank" background="#42c042″ size="9″ icon="icon: arrow-right" rel="nofollow"]Take me to the Sale![/su_button]
Active military, veterans, military spouses and registered dependents save an additional 10% off the sale.
We've been a fan of Purple mattress for longer than any other brand. We try not to be biased because everyone has their own unique and beautiful differences – but we think it's the best unboxed mattress on the market. Really. It's what we sleep on and recommend most often to our readers.
Purple has the original and the new Purple mattresses, the Purple2, Purple3 and Purple4. The Purple4 has the most dramatic difference and is the thickest of the four styles. They're all made in the USA. Want to learn more? Check out our Purple4 mattress review.
[su_highlight background="#fffb99″]Not sure which mattress to get? Compare Purple mattresses. [/su_highlight]
Purple Mattress Memorial Day Sale
For 2020 here's what you get when you buy a Purple mattress this weekend…
Memorial Day Sale Up to $400 off a mattress + bundle
$100 off Purple Original
$150 off Purple Hybrid
$200 off Hybrid Premier
+ $200 off bundle (2 Harmony pillows, Purple stretchy sheets, and Purple brand mattress protector
)
You can't get the full benefit of the flexible comfort grid on top of every Purple mattress (that cushion your pressure points) without bedding that's flexible too. Otherwise you get the drum effect when cotton non-stretchy bedding gets stretched across your bed. Drums don't belong in the bedroom!
Remember that the Purple mattress is the top mattress only. You do need something to put it on – they don't recommend box springs. Suggested: the Purple base or if you're really fancy, the Purple Powerbase. The link takes you to our Powerbase review.