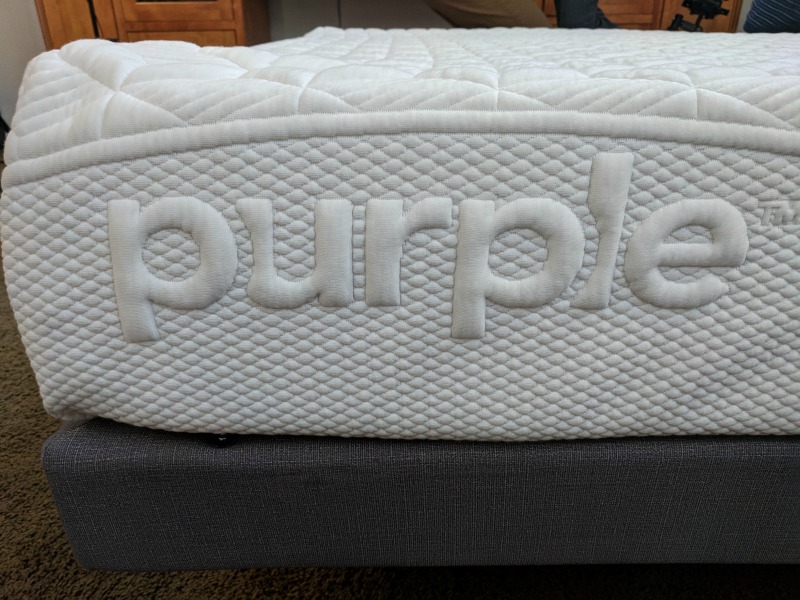 Do you want to learn where to find a used Purple mattress? Here's our quick guide to finding one for a great price. Even though they may be in like new condition, they're sort of like a car. They lose value as soon as they're out of the box.
Note: we may earn a small commission if you shop through our links.
You can get a great deal on a used Purple mattress if you know where to look. 
Where to Find a Used Purple Mattress
Avoid shipping and do local pickup or classifieds sites such as eBay and Craigslist. You'll always find used Purple mattresses there. Just search for your state and city. It's not hard to find a 2nd hand purple mattress.
Purple Mattress eBay
We prefer eBay because of the rating system. You can look for local sellers or some will ship you your second hand (greatly discounted) Purple mattress.
Search for a Used Purple Mattress on eBay
Shop for a Used Purple Mattress on eBay
Craigslist
Find your city and state on Craiglist and search in the section for beds. Always ask to see the bed before you buy on Craigslist. Ask if it's a factory second. Look for any deformities in the polymer (any divots, dips, etc). Ask how long they've had it.
You can always message us to see if we know of any used Purple mattresses in your area.
UTAH ONLY
Adopt a Bed is a Utah charity that sometimes gets Purple mattresses. Call them at 801-266-1288  to see. They're located at 583 W Billinis Rd #1, South Salt Lake, UT 84115. They also accept returns from Purple and other online brands so you can get a refund. See how Utah mattress donations work.
You can score an even better deal on a used bed if you are willing to do a little work and wash the cover that may have some spots or be less than clean. Purple mattresses are easy to clean.
Did you know that all Purple mattresses have a removable cover? You can unzip the cover on all Purple beds. Just wash the cover in a regular washing machine (we recommend using a gently cycle and air drying). Use regular detergent and some Borax. Spray any stains or spots with OxyClean white.
Always use a mattress protector. We highly recommend purchasing a new Purple mattress protector directly from Purple. You may be able to find one on the sites listed below for less (worth a try).
Where Can I Test a Purple Mattress?
Where you can test a Purple mattress before you buy:
Alpine, Utah at Purple headquarters. All Purple products are on display and you can try them out. Open every day except Sunday.
Adopt a Bed in Salt Lake City, Utah (see above for details)
Select Mattress Firm Stores
Denver Mattress
Sleep Sherpa showroom in Minnesota