Mattress Removal Service you can Schedule Online (How it works at LoadUp)
Need an old mattress, box springs, bed frame or adjustable bed hauled away? Well then you'll love knowing about LoadUp. When you get a new mattress, the biggest question most people ask is, what to do with the old one. Most of the time it's a lot of work to get rid of your old mattress.
LoadUp makes it easy to dispose of your old mattress and box spring.
If you DIY this heavy job, first, you've got get the mattress out of the house. And mattresses are usually heavy, especially king-size mattresses. It can be over 100 lbs. Then you have to fit your mattress and box springs into your vehicle (you may need a truck for that).
Last, you need to take your mattress to the nearest dump and pay the fee.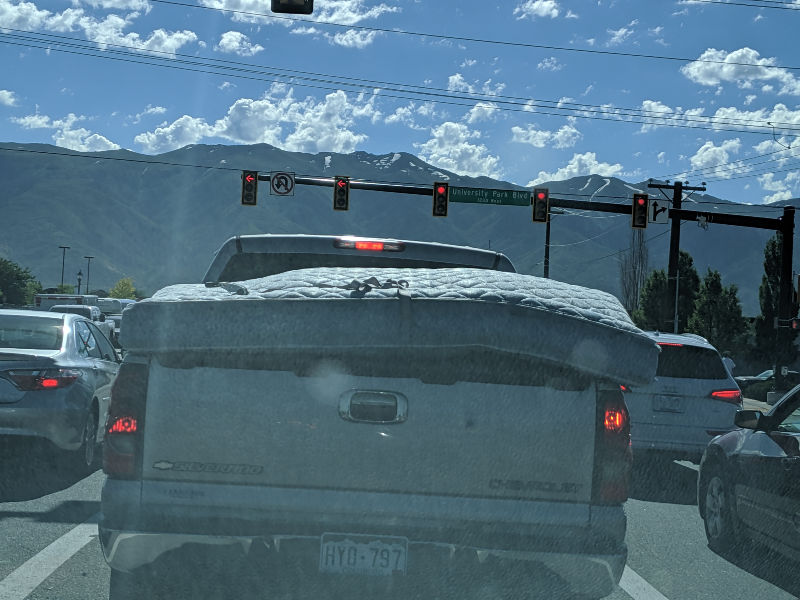 I've learned the hard way that the dump isn't a place I want to go to again. Ours makes you get out of the vehicle and dump out your mattress onto the piles of garbage all by yourself.
So there's more lifting but it's slippery and harder to move. Plus, it's the grossest, dirtiest smelliest place to be. They should've told us to wear waders! I had to remove my shoes to get back in the car.
I recommend using a junk removal service like LoadUp, to save yourself the hassle and trauma of having to do it yourself. LoadUp is available in over 170 cities nationwide, with guaranteed upfront pricing that's 20% cheaper than most competitors and without any need for a salesperson to visit first to haggle over annoying estimates. No sales visit, no add-on fees.
They literally just show up and haul away your junk so you don't have to. LoadUp's junk removal specialists will pick up the items from inside your home by appointment or from the curb if you can't be there. So convenient!
We may earn a commission when you shop through our links.
LoadUp – The Uber of Mattress Removal
Until recently I didn't know very much about LoadUp. But they employ locals to pick up and haul away junk. Like Uber, people use their own vehicles to do that. Here are some important facts about LoadUp:
Guaranteed up front pricing no add on fees
20-30% cheaper than most competition
Can book online and get your price quote then
Pick up available 60-90 days in advance or as soon as next day 6 days a week
The company is as green as possible, and tries to recycle as many of the items as they can
Available in over 170 cities with over 100k happy customers
Inc 500 company
Multimillion dollar insurance coverage
Dumpster rentals or up to 10 items per order
Curbside Pick Up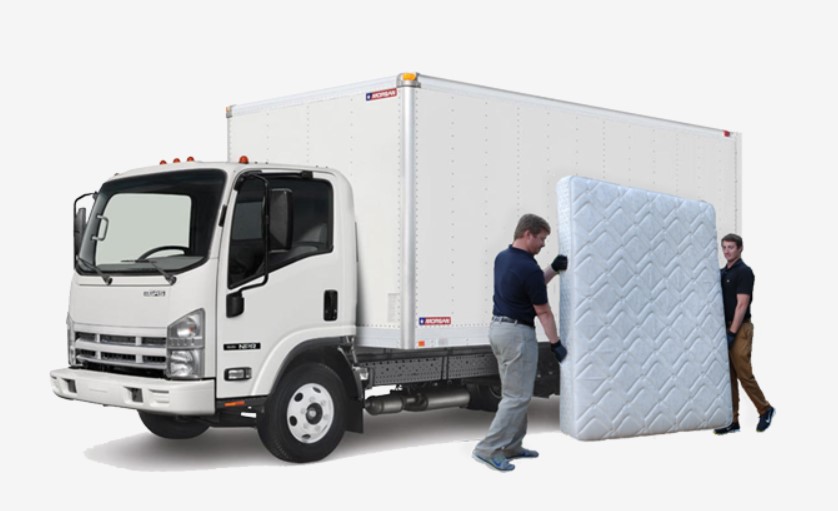 You Don't Have to Be Home or Wait for Someone to Pick up your Junk
But perhaps my favorite part is that LoadUp will either pick up items from your home OR they offer curbside pick up. So if you're busy or don't want to have to be home for the pick up, you can schedule online and put your items on your curb. No waiting around and everything is out of your house. Their app will notify you when the driver is on their way and when they pick it up. They use real time GPS so you know when they arrive and when your items are picked up.
LoadUp will Pick Up Sleeper Sofas, Adjustable Beds and More
Besides electronics, furniture, exercise equipment or other junk, LoadUp will remove your mattress, box springs, old bed frames, adjustable beds and sleeper sofas. If you've ever tried to move an adjustable bed or sleeper sofa you can appreciate just how heavy and difficult they are to move. They're usually big, awkward and VERY HEAVY. Mattresses and beds are brutal on your back!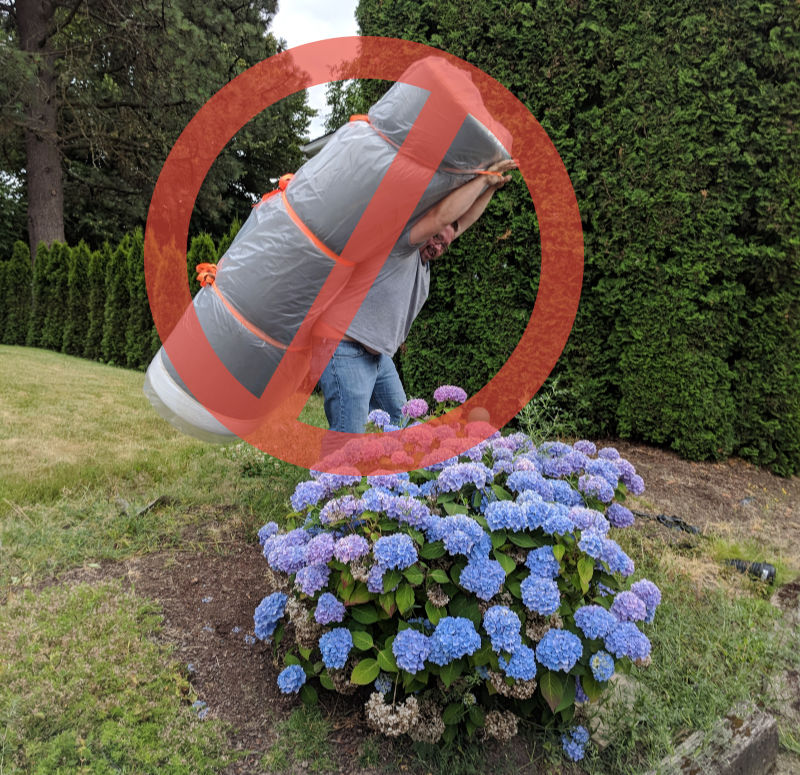 So save yourself the work and let the pros handle mattress removal for you!!