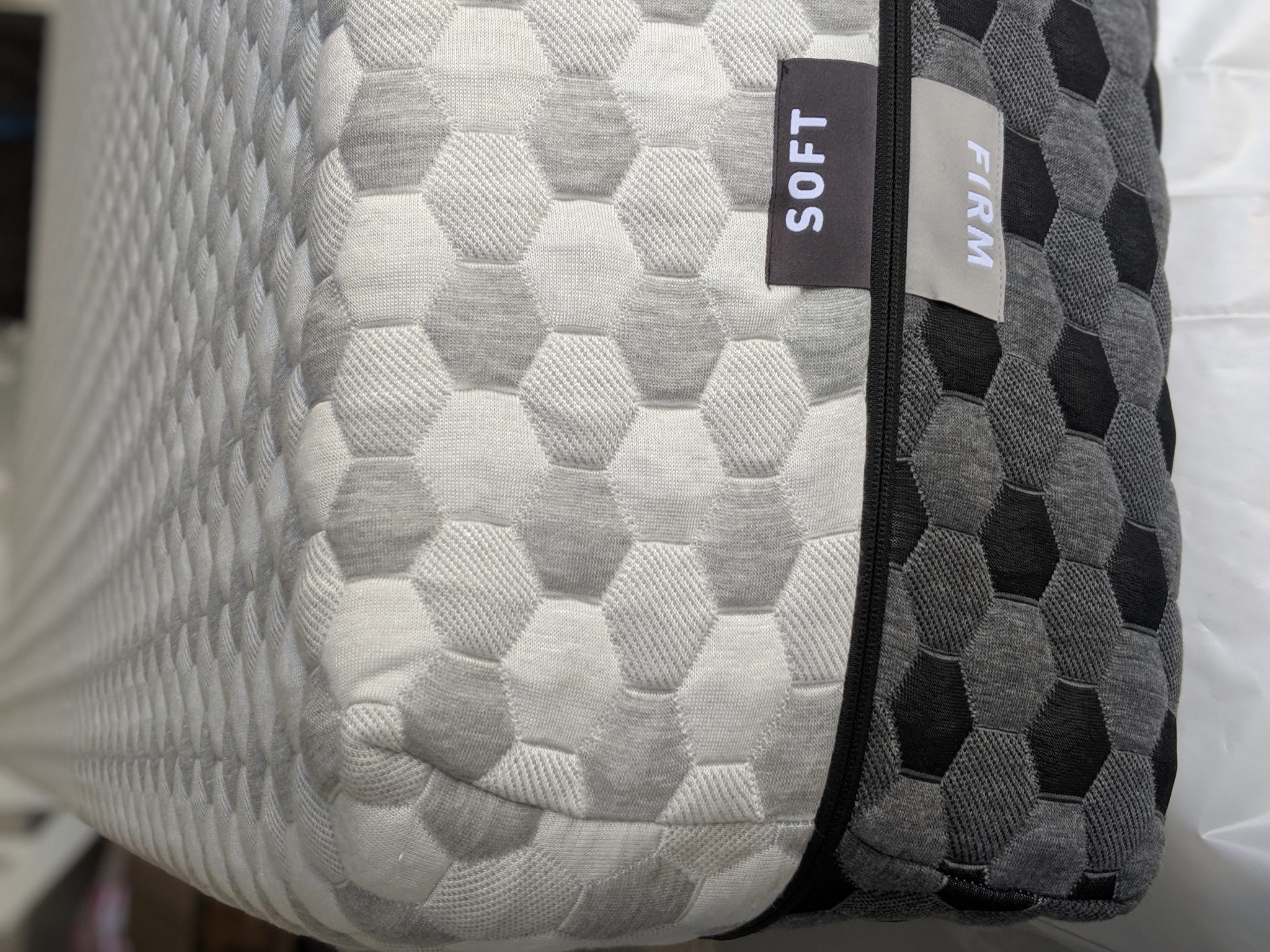 Have you been thinking, my memory foam mattress is too soft? It's time to do something about it and get the sleep you need.
5 Ways to Make a Soft Memory Foam Mattress Firmer
Get a mattress topper
Latex toppers are a great choice. They usually have holes that allow for air flow and separate you and your body from your bed (which has heat, which makes your memory foam soften up more). You can get a denser non memory foam topper as well.
Change your foundation
Firm foundation, solid like a bungee board, plywood or the floor. You can even put the plywood between the mattress and box springs or base.
Keep your room cooler
Consider a bed cooler or a BedJet if you have the budget. The more you can disperse body heat the better because the warmer the memory foam gets the more it sinks in and feels softer.
Flip your bed over
Most memory foam beds have softer memory foam on top with denser foam on the bottom. Even though they're made to sleep with the soft side up, try switching it up. Sleep on the bottom layer.
Buy a Firmer Bed
Sometimes your mattress is too soft no matter what you do. It might be time to invest in a new bed. There are financing options available for an affordable monthly fee. Consider how much sleep loss affects the quality of your life and what it means to wake up refreshed instead of dragging through your day.
You may not realize how much your bed affects you until you get a new one that you love.
Flippable beds
Consider a flippable bed made so you can sleep on either side, depending on your firmness preference. Beds like the Layla mattress are specifically made to be flipped. So is the affordable Nest Flip.
Adjustable beds
Look at Adjustable beds that have layers that can be changed for a different feel. Ecosa mattress has 3 layers you can move to create the firmness level you want.
Dreamcloud is another firmer bed choice.